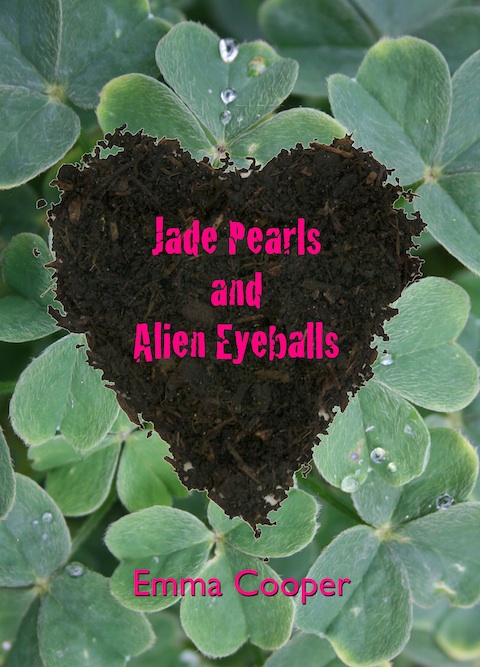 I had a lot of fun yesterday when I interviewed Emma Cooper about her new e-book, Jade Pearls and Alien Eyeballs as part of Emma's virtual book tour.
Update 21st April 2015: I'm delighted Emma now has a print version of Jade Pearls and Alien Eyeballs that you can buy from Amazon.
Emma's book is about unusual edibles: their history; the people who find and grow them and how to do it yourself.
We covered among other things: oca, chayote and salep; the joys & trials of growing unusual edibles; chewing gravel; dog's balls; mouth fizzing and coconut clothing.
The interview has a lot of useful information and anecdotes from Emma and a fair amount of laughter. It runs for just over 30 minutes. We hope you enjoy it as much as we did 🙂
Jade Pearls and Alien Eyeballs Interview
Press the play arrow below to play from this page.
Or right-click and below to download the file to your computer.
Emma Jade Pearls and Alien Eyeballs Interview mp3
The music on the interview is by Nobara Hayakawa and licensed under creative commons.