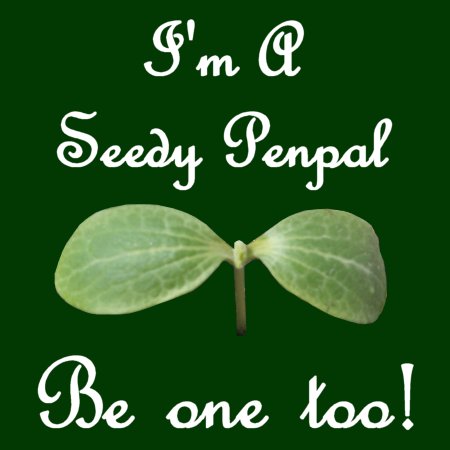 As I type this there's yet another brutal weather front going over. The wind is howling and the rain lashing both pressing & clawing at the windows like hungry sea monsters. The transition into Autumn has crashed down like a saturated ceiling.
The seeds I received from Lucy are safely tucked up indoors awaiting a new year and some warmth. However, all has not been quiet here at Legge Towers on the Seedy Penpals front.
Mel & I have worked on a Questionnaire for those of you who took part in the last exchange. We will email this very shortly. Mel has done great outreach work in the Netherlands and far beyond: go have a read.
Here, I have saved seeds from some of our plants, especially the heritage varieties. We've saved seeds from our (former Heritage Seed Library) Dragon's Tongue dwarf bean, achocha and sunflowers for example. We've also had a great year in propagating oca (oxalis tuberosa) seedlings. These may just be the crosses that will be the next generation of oca that doesn't need to wait until after the autumn equinox to make tubers. We'll find out next year.
Some of these things may find their way into my next Seedy Penpals parcel…
Anyway, if you have your own blogged update of progress with your Seedy Penpals seeds, you can add a link below…