I had a request for a recipe this morning from Craig at WeGrowOurOwn and Alys Fowler for the recipe for my breakfast bread. It's a really tasty, simple and quick oatmeal soda bread.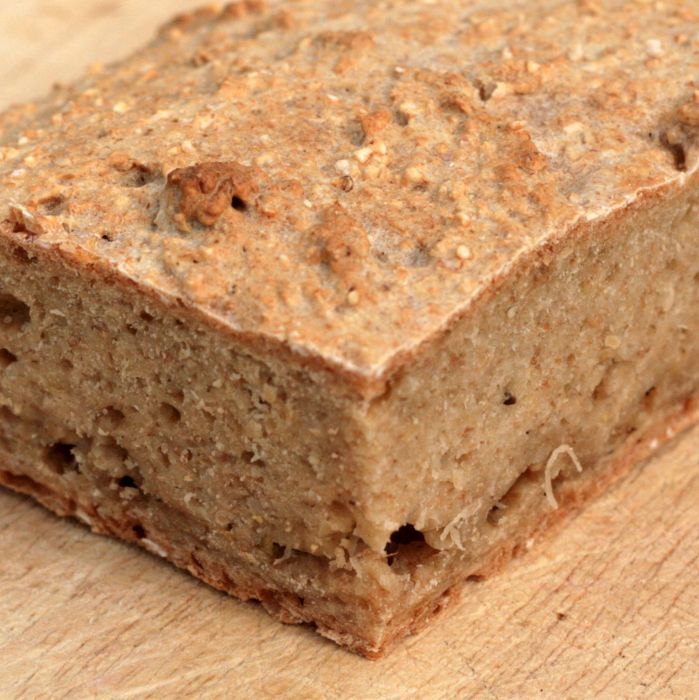 The principle of soda bread is that the raising agent is bicarbonate of soda (hence the 'soda' in the name) which is alkali which reacts with the lactic acid in yoghurt to produce carbon dioxide gas to lift the loaf.
As a result, the key technique with making soda bread is to get the dough together quickly, shape it and pop it in the oven. It can also be cooked in a dutch oven over a fire. So soda bread is the original 'no knead' bread.
Fancy having a go? Read on… Continue reading »