When I posted this picture on Twitter, I really wasn't ready for the reaction.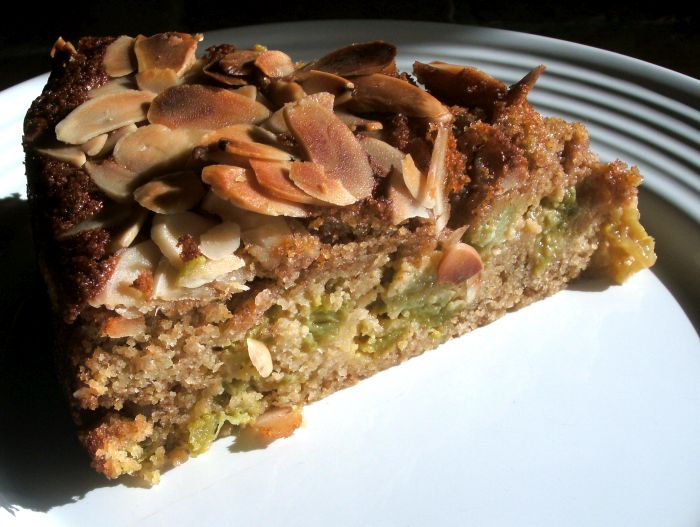 It seemed that the idea and view of such a creation was quite attractive to many people. This made me laugh:
…god that cake looks good. I just licked the laptop screen…
I also had a fair few requests to post the recipe online.
I would love to read the whole thing on your blog, hint hint….
And after I posted this article things got better still.
This from international Chef & author Gregoire Michaud at the prestigious Four Seasons Hotel in Hong Kong:
…you should definitely try Carl's rhubarb and ginger cake – if not THE one, it has to be one of the best recipe of what you can do with rhubarb: awesome!
And this from Sue Daws whose husband 'doesn't like' rhubarb:
Cake was a big hit! OH ate rhubarb and loved it!
Lastly, one (of many more) from Jono Stevens:
OH reckons its 'one of the best cakes I've ever tasted', so you earnt me some brownie points too. 🙂
So here we go, read on for the recipe… Continue reading »